RAH Infotech Partners With Trustifi For Secure Email Solutions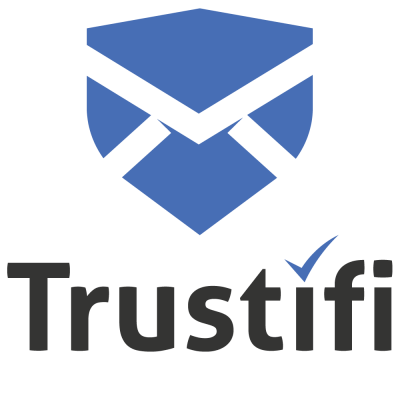 India's leading technology distributor RAH Infotech has joined hands with Las Vegas based cybersecurity firm Trustifi to introduce the power of email security to India. This will allow organizations to secure their data from email-borne cybercrimes using Trustifi's cutting edge technology.
Below are some links to the press coverages.