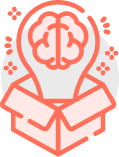 We constantly study the IT industry trends and keep an eye on solutions that fit market niches. We review the products strengths and market standing before introducing them to the market. We carry out extensive product assessment and testing, prior to adding them to our portfolio. Product selection is based on technical excellence, robustness and reliability. The product should be able to provide tangible business benefits and significant added value service opportunities for our channel partners.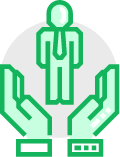 We have a highly technically competitive sales support team, as well as our engineering and technical services. We conduct regular channel training and enablement throughout the lifecycle of the channel to maintain excellence across all domains. As a value added distributor, we provide marketing, pre-sales, sales and post-sales support to our channel partners, to enable them to confidently add new solutions to their portfolio, grow their business by creating substantial opportunity funnels. We strongly believe in channel ecosystem and working with channel for a win- win situation.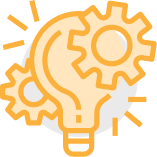 Resellers need extra support while introducing new technologies, so when a new product is introduced, we offer a range of additional support services that cover training, marketing, sales, POC assistance, site visits, etc. This supplementary support for new, complex products helps resellers gain expertise within a short span and equips them to cater to the requirements for the implementation of the technology.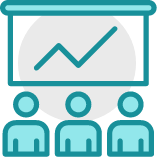 We provide product technical and sales training to channel partners. We also support our channel partners by providing technical consultancy during the entire sales cycle.

RAH Infotech is committed to customer service and technical support with strong ethical values. We are strongly committed to add value and develop the business of our channel partners. We are constantly looking for long-term relationships with both vendors and resellers, based on trust and mutual confidence.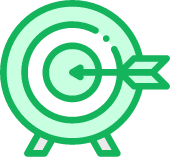 To be the best at identifying, qualifying and delivering technology solutions that offer lasting business value to our customers and enable our partners to meet their business goals more effectively while remaining a recognized leader in technology distribution.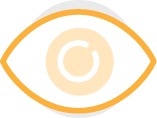 To be the most preferred and trusted IT distribution house for our partners and customers, providing them best of breed solutions .