RAH Infotech and SonicWall join hands to offer Tailor-made Cybersecurity Solutions to Government Customers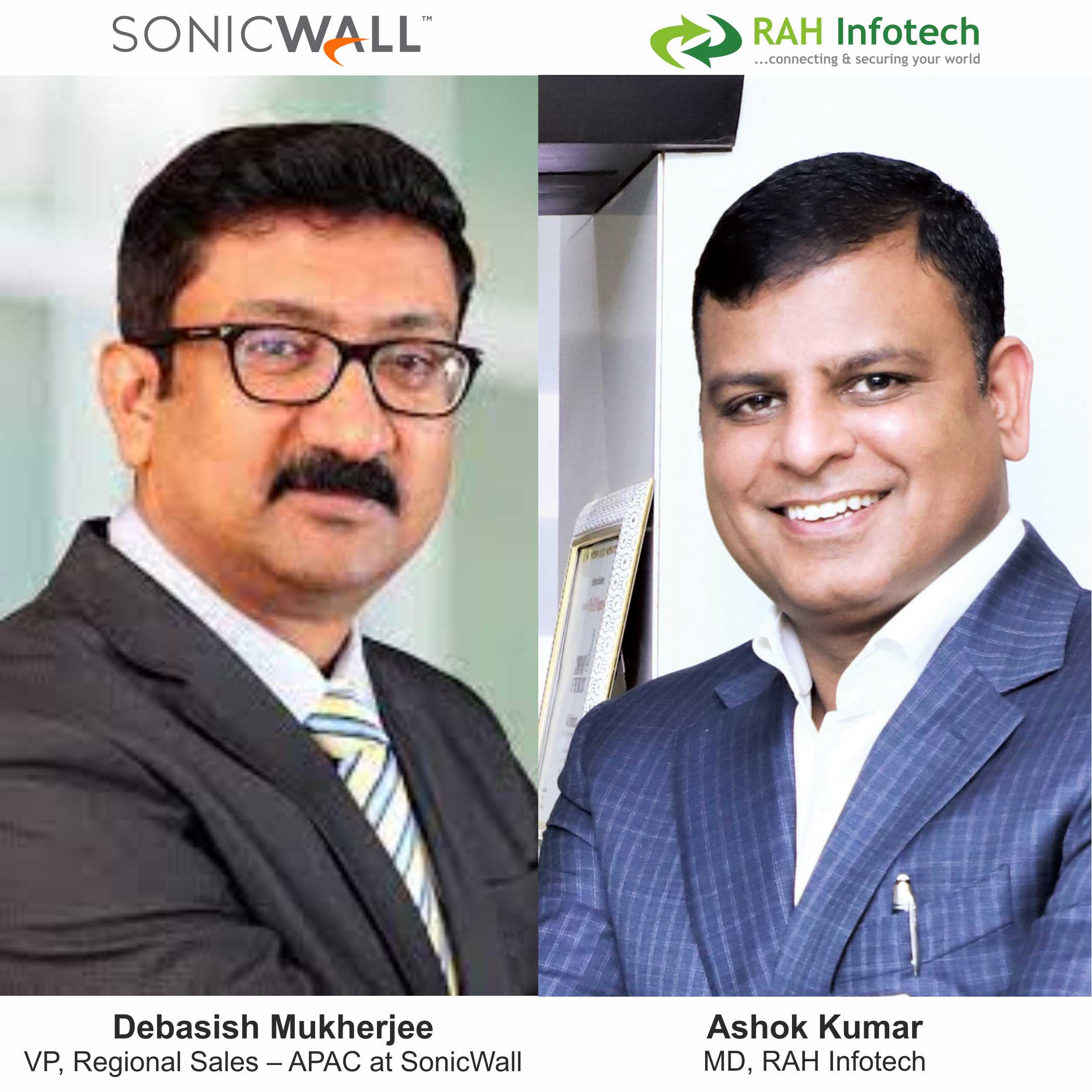 RAH Infotech has partnered with SonicWall, a global provider of next-generation firewalls and network security solutions. To offer a plethora of cybersecurity solutions that would go on to protect the state and federal government organizations for them to stay ahead of the increasing advanced and real time cyber-attacks in today's times.
You can read the news below.